With decades of combined clinical experience among our four dentists, patients feel confident they're receiving the highest level of dental care at New Heights Dental & Braces. We take time to connect with every patient, getting to know their oral health needs and unique smile goals. You'll always be offered clear explanations and personalized dental care that's tailored to your needs!
Using the latest dental treatments and technology allows our team to provide comfortable, state-of-the-art solutions. No matter the state of your oral health, we're committed to giving you the smile you've always wanted! To help make your visit pleasant, we're always available to answer your questions, provide caring support, and show you a clear way forward.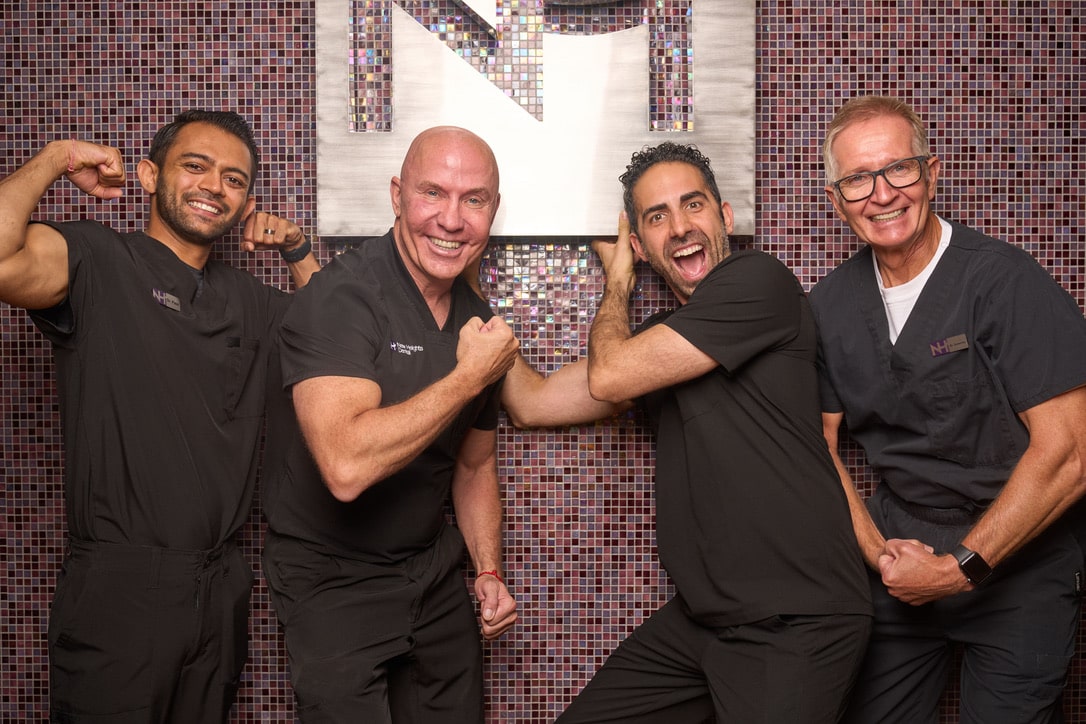 We've been treating patients since 1995, and we can't wait to see you here too!
At New Heights Dental, you'll always receive detailed information about all your treatment options, and expert guidance in making the right decisions for you. This collaborative process we use ensures our patients are always included and never left in the dark when it comes to caring for their smiles.
Make New Heights Dental Your New Dentist's Office Today!