DENTAL DISCOUNT PLAN IN SAN ANTONIO, TX
At New Heights Dental, our skilled dentists care for the whole person, with a special on how your teeth and gums relate to your total body health. We want each patient we see to be confident that their smile achieves their goals for comfort, function, and appearance. We are here to make that happen – without the financial stress!
No Insurance? Check Out Our In-House Dental Discount Plan
It's not uncommon for our patients to have medical insurance but not a policy for dental. That's why we offer our New Heights Dental Membership Plan, which is our private in-house membership plan through Kleer, that allows you to bypass a third party insurance carrier.
We understand that budgeting for your dental health on a yearly basis can be difficult. For those patients who have no dental insurance or whose insurance is not enough to completely cover their dental care, we have implemented our New Heights Dental Membership Plan through Kleer. This is a private dental savings plan and it is NOT an insurance plan. It is only valid at our office.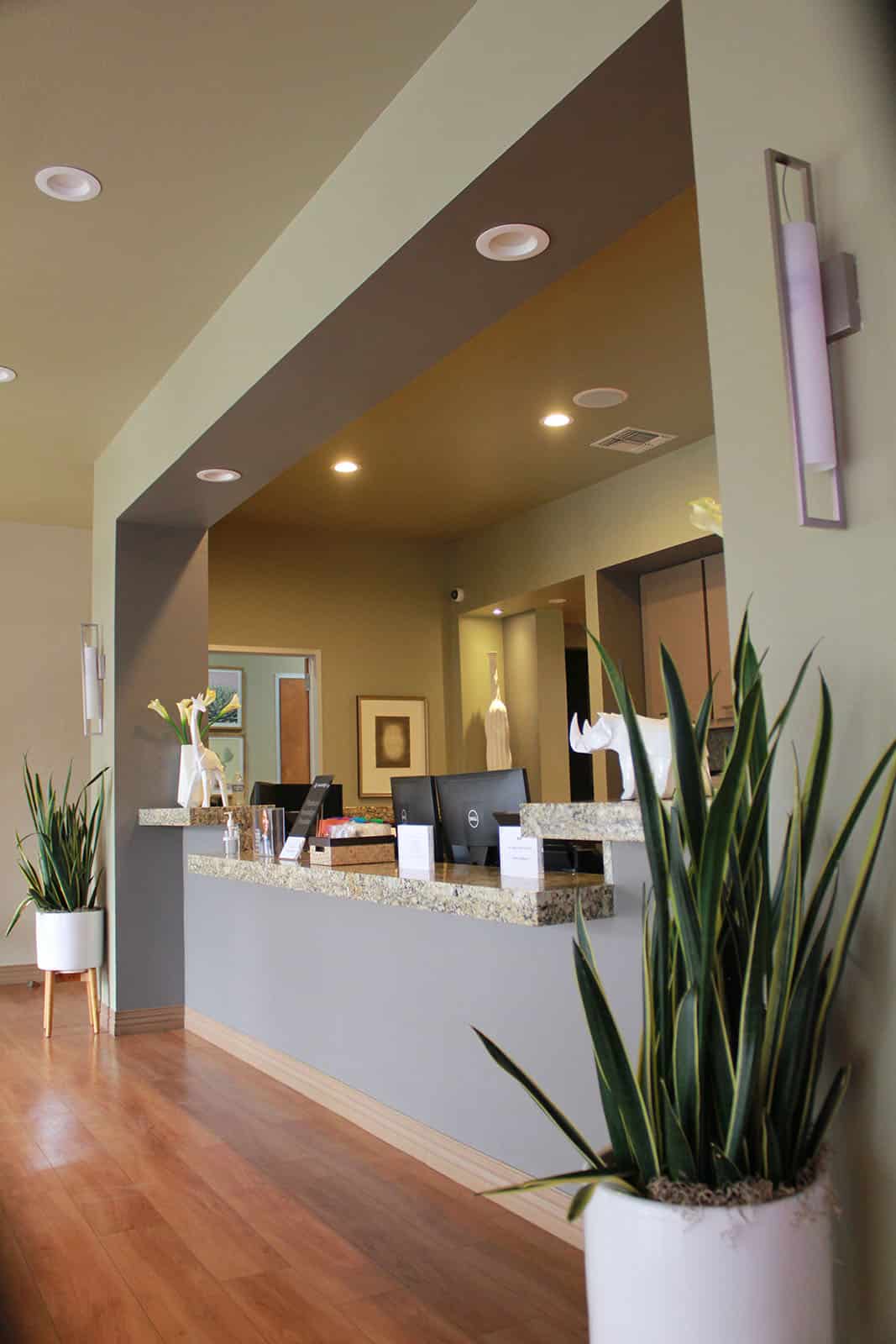 Make New Heights Dental Your New Dentist's Office Today!