COSMETIC DENTISTRY IN SAN ANTONIO, TX
FREE Cosmetic Consultation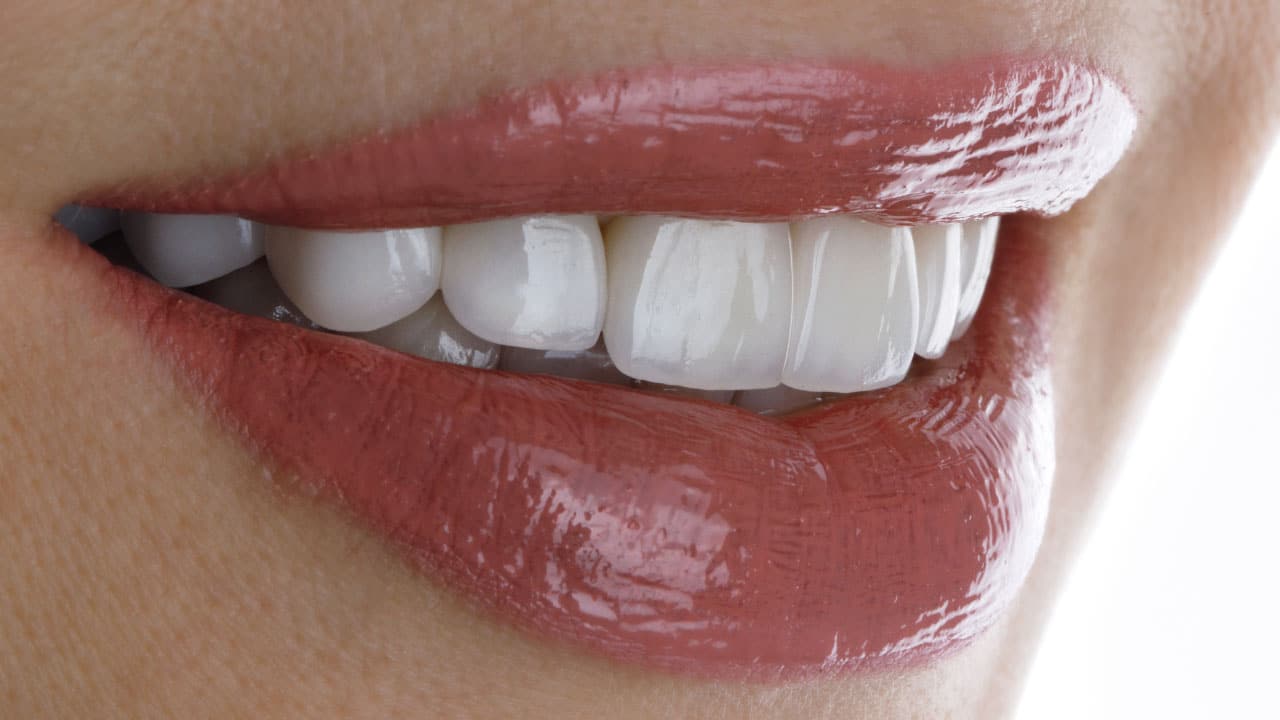 Looking to improve the aesthetic appearance of your smile? Schedule your free consult to receive customized, expert guidance on which cosmetic dental treatments are best for your goals!
You deserve to feel confident about your smile. Are discolored, misshapen, or crowded teeth getting in the way of your self-confidence? At New Heights Dental, our signature cosmetic dentistry services are designed to provide patients with safe, effective treatments that achieve the aesthetic results they desire.
We offer the top cosmetic dentistry services near San Antonio, TX and beyond, with experienced doctors that deliver customized treatments based on each patient's needs and goals.
Our doctors create customized treatment plans that are as effective as they are safe. We'll support you every step of the way, ensuring you fully understand your cosmetic treatment options and make informed decisions about your care.
Smile Makeovers
A smile makeover combines restorative and cosmetic dental procedures to re-establish a natural and beautiful smile! Our team is passionate about creating customized treatment plans to meet the needs and wants of our patients.
During a smile makeover, a number of procedures may be performed to enhance the overall aesthetic appearance of the teeth and gums, including teeth whitening, dental implants, veneers, tooth-colored fillings, bonding and contouring, and more.
Schedule a smile makeover consultation to learn more about creating a customized plan for the smile you've always wanted!
Porcelain Veneers
At New Heights Dental, we offer porcelain veneers to patients who want to correct and restore their smiles. Veneers are slim, custom-made covers that adhere to the front of the teeth to create a beautiful, natural look.
If you have the following aesthetic concerns, dental veneers could help renew your smile:
Broken teeth
Cracked teeth
Discolored, stained, or yellow teeth
Crooked teeth
Gaps between teeth
Dental Implants
Missing one or more teeth? Our dentists specialize in permanent tooth restoration using dental implants! Dental implants offer long-lasting and natural-looking results by using titanium posts implanted into the jawbone where luminous crowns can then be attached. With a secure fit, dental implants do not require any special adhesives and there are no restrictions on what foods patients can or cannot eat. These restorations also promote growth in the jaw bone, which means they generally serve as a healthier alternative to dentures or bridges.
We offer the following dental implant systems:
Single Dental Implants
Implant-Retained Dentures (similar to All-on-4®)
Hybrid Dental Implants
Mini Implants
Overdentures
Opalescence® Teeth Whitening
Over time, it's common for patients to notice stains and discoloration appear on the teeth for multiple reasons, including eating dark or staining foods, tobacco use, medication, and advanced age.
To help remove these unwanted stains and discoloration, we offer Opalescence teeth whitening, a system that delivers rapid, safe, effective results! For your convenience, this professional teeth whitening system is offered both in-office (as a 60-minute painless treatment) or as a take-home kit!
Invisalign® Clear Teeth Aligners
New Heights Dental offers custom teeth aligners, also known as smile aligners, for patients who are looking to straighten and reposition their smiles. Since they are almost invisible and can be removed when needed, aligners are typically preferred by patients over traditional orthodontics.
We offer the Invisalign® system, which delivers fast, healthy results. We're proud to maintain our status as a Platinum Plus Invisalign® provider!
Questions About Our Cosmetic Dentistry Services In San Antonio, TX?
Make New Heights Dental Your New Dentist's Office Today!