DENTAL IMPLANTS IN SAN ANTONIO, TX
Regain Your Beautiful Smile with Dental Implants
Are you tired of dealing with missing teeth or uncomfortable dentures that limit your ability to enjoy life to the fullest? At New Heights Dental, we specialize in transforming smiles and restoring confidence through state-of-the-art dental implant procedures. We use the latest technology including CBCT radiography to determine bone quality and digital intraoral scanners to 3d plan your case before the day of surgery.
Say goodbye to the inconvenience and embarrassment of missing teeth and hello to a natural, beautiful smile that lasts a lifetime!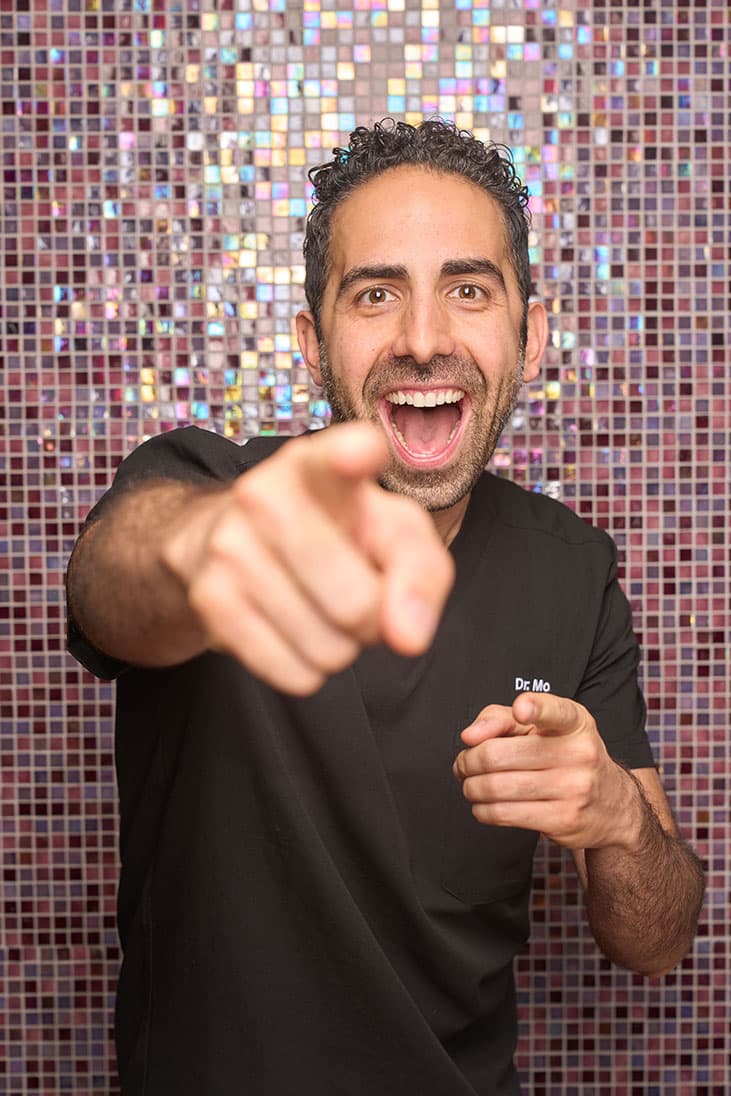 Why Choose Dental Implants?
Free Comprehensive Consultation: Dr Mo and Dr Sweeney have placed hundreds of implants over 10+ years so know that you are in good hands. They will assess your unique dental needs and develop a personalized treatment plan.
Permanent Solution: Unlike removable dentures, dental implants are a permanent and stable tooth replacement option.
Natural Appearance: Implants look and feel like natural teeth, enhancing your smile's aesthetics and functionality.
Preserve Jawbone: Implants stimulate jawbone growth, preventing bone loss that occurs with missing teeth.
Improved Speech and Eating: Rediscover the joy of speaking clearly and eating your favorite foods without limitations.
Enhanced Self-Esteem: A restored smile can boost your confidence and improve your overall quality of life.
What Type Of Dental Implant Do I Need?
Single Dental Implants: Best for patients who require replacement of just 1 tooth.
Implant-Retained Dentures (Overdenture): Ideal for patients who are tired of loose or ill-fitting dentures. The denture snaps into the implants easily and conveniently, say goodbye to adhesives!
Fixed bridge Implants: Say goodbye to dentures! With this option you will have natural, beautiful teeth which are permanently fixed, no need to take a denture in and out.
How Much Do Dental Implants Cost?
New Heights Dental is in-network with most major dental insurance carriers so there may be coverage with your PPO insurance.
No insurance? No problem! Join our in-house dental discount plan that offers opportunities to save. If you need additional help financing your dental implants, we offer monthly payment plans as low as $68 per month!
Don't have dental insurance? Questions about financing your dental implants? Just give us a call 210.828.5300 for assistance from our friendly team! We look forward to helping you chew and smile again soon!
Don't let missing teeth hold you back from living your life to the fullest. Regain your confidence, smile with pride, and enjoy all the benefits of dental implants. Book your free consultation today!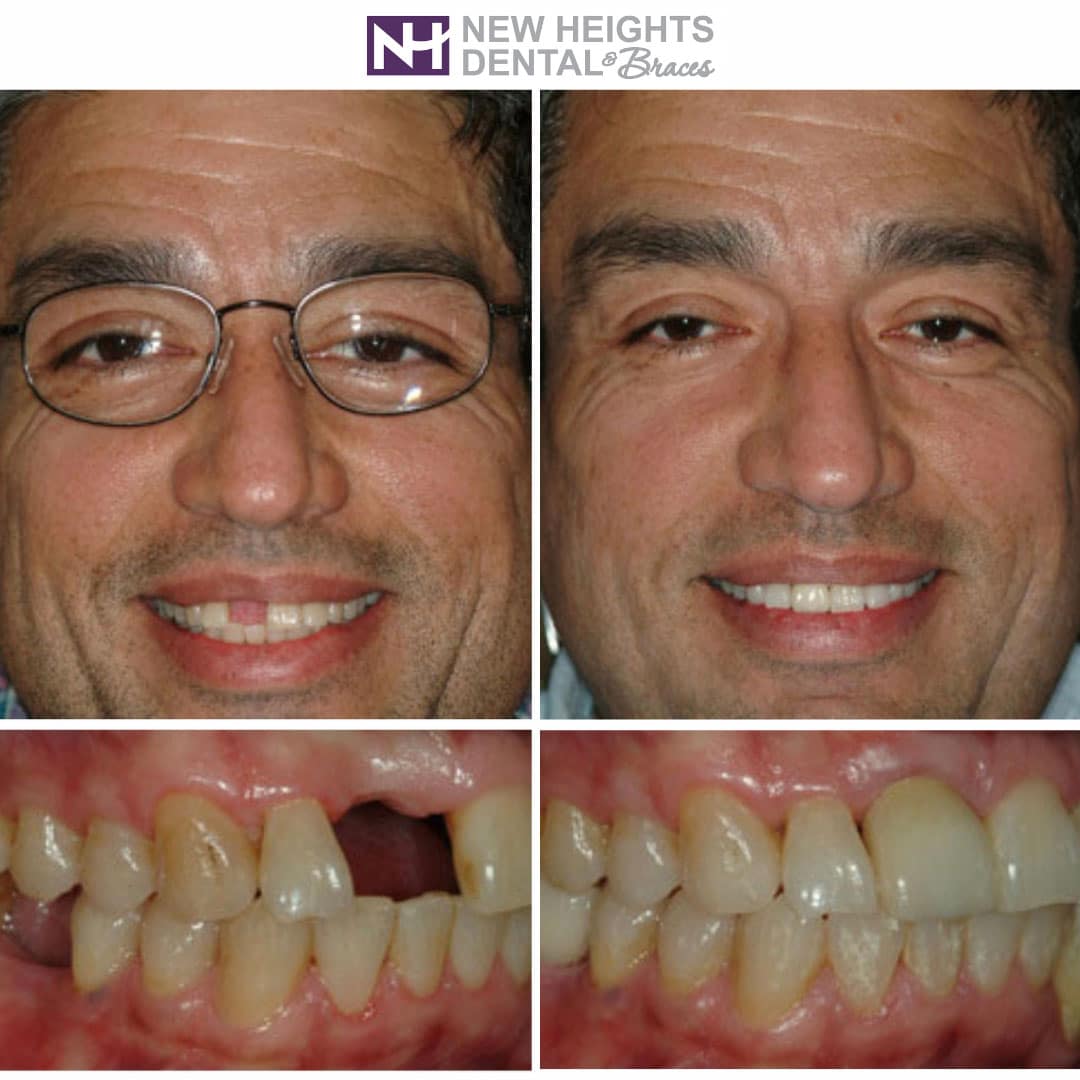 Make New Heights Dental Your New Dentist's Office Today!