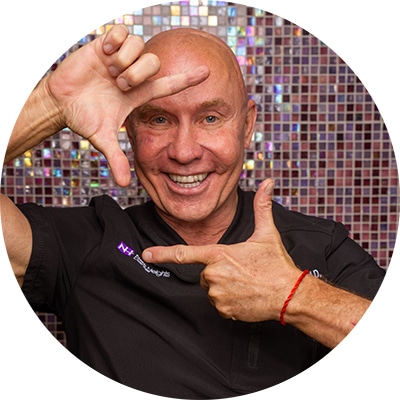 Dr. Daniel Riley, DMD
Founder of New Heights Dental & Braces
Dr. Riley is originally from Mayfield, Kentucky, but has called San Antonio his home since 1988. Dr. Riley was an honor graduate of the University of Louisville School of Dentistry, where he received his D.M.D (Doctor of Dental Medicine). In 1988, Dr. Riley was one of ten dentists in the United States to be awarded a Dentist-Scientist Fellowship by the National Institutes of Health. This brought him to San Antonio to continue his training in biomedical research, oral surgery, implants, sedation and cosmetic dentistry at the University of Texas Health Science Center at San Antonio. Upon completion of this fellowship, Dr. Riley began his private practice in 1995.
Dr. Mo Pezeshk, D.D.S.
Dentist @ New Heights Dental & Braces
Dr. Mo grew up in Minnesota and after graduating from the University of Minnesota with a Bachelor of Science in Chemistry, he continued his education at Indiana University where he obtained his Doctorate in Dental Surgery in 2012. Dr. Mo has been actively enrolled in continuing education since his graduation. This includes several oral surgery continuums, sedation dentistry, implantology, and orthodontics. This has enabled him to provide an advanced level of dental care in a comfortable setting for anxious patients. Those who haven't seen a dentist in years because of long-held fears of pain find relief after seeing Dr. Mo, a dentist with a knack for calming the most phobic patients. In his free time, Dr. Mo enjoys traveling, photography, cooking and exercising.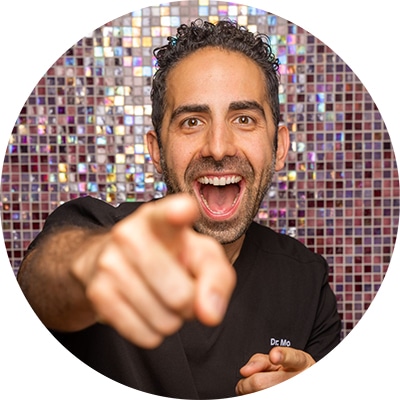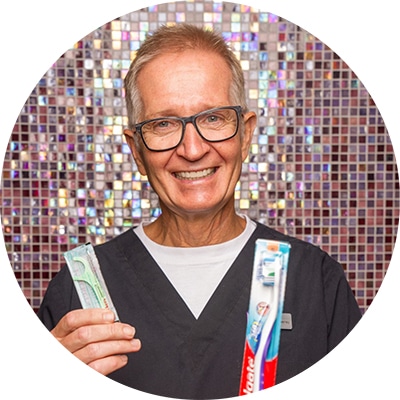 Dr. Gregg Sweeney, D.D.S
Dentist @ New Heights Dental & Braces
Dr. Sweeney is originally from Indiana, graduated from Wabash College and went on to Indiana School of Dentistry. Dr. Sweeney established his own practice in Indiana putting smiles on his patient's for over 35 years. As most of his family moved to Texas, he decided to retire the snow shovel and trade it in for the warm skies of San Antonio! He and his wife Vida have proudly called San Antonio home for the past several years. Dr. Sweeney loves to see his patients smile. He loves to provide high quality dental care, focusing on surgery, large and small cosmetic cases, dental implants and treating TMJ bite problems. He and his wife stay active with running, working out, hiking, biking, tennis, and snow skiing. He also enjoys the arts, having sang in the Indianapolis Symphonic Choir for 15 years and is looking forward to becoming a member of the San Antonio Master Singers.
Make New Heights Dental Your New Dentist's Office Today!