NEW PATIENTS AT NEW HEIGHTS DENTAL
$87 New Patient Special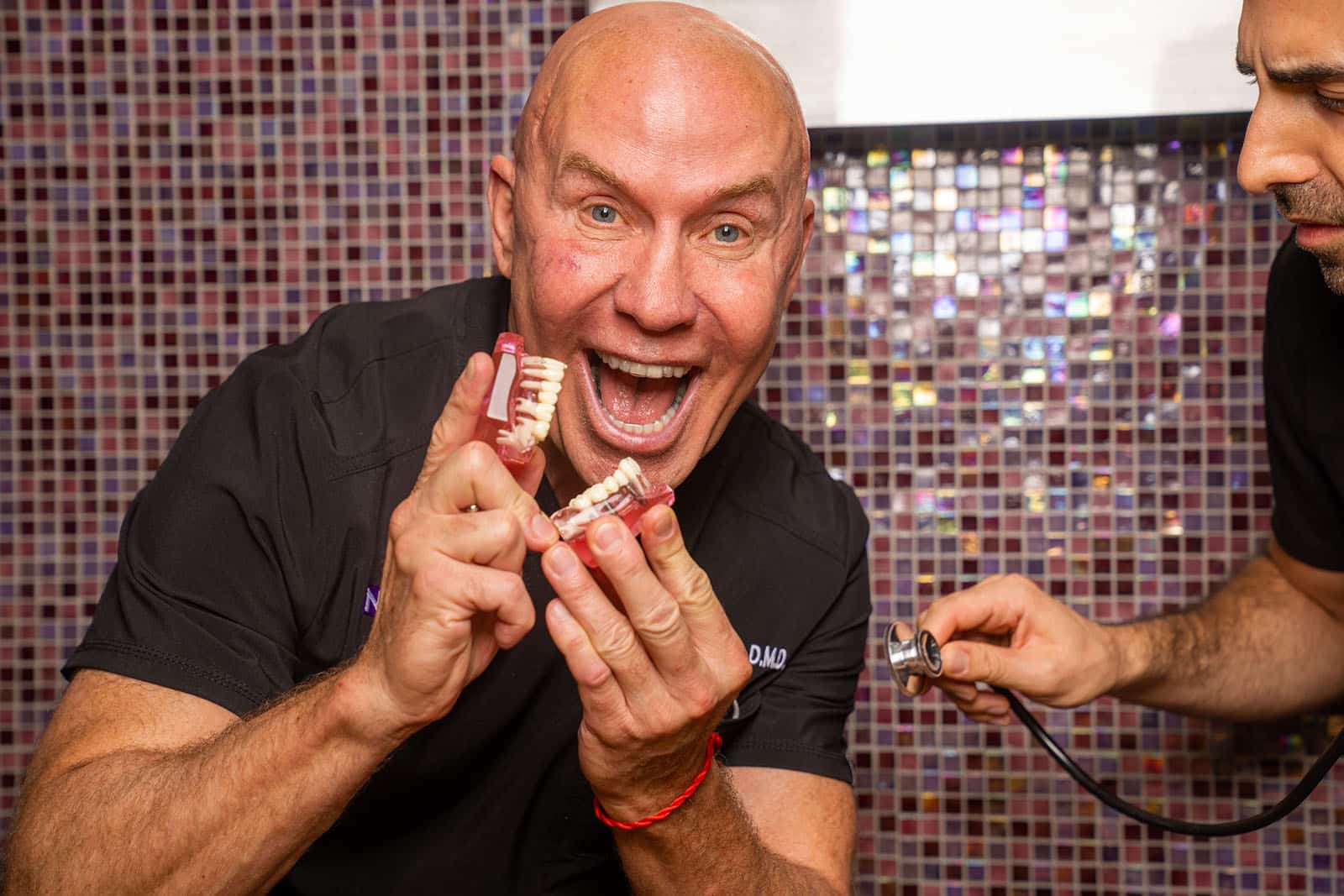 Schedule a new patient comprehensive exam, including x-rays, panoramic x-ray and iTero 3-D scan, for only $87. This is normally a $300 value, so you're getting over $200 in savings! Your dentist will address all of your oral health concerns and give you the insight and solutions you need to achieve your healthiest smile!
Choose a dental practice where the doctors and staff will know you by name – and one that has enjoyed a great local reputation for generations. Welcome to New Heights Dental, where we have offered exceptional dental care in a state-of-the-art, modern setting since 1995. Our friendly staff looks forward to getting to know each of our patients on a personal level!
Your First Visit
The first time you visit US at New Heights Dental, we will discuss your health history, past dental experiences, and any related anxieties you may have about dental care. Our team takes pride in offering the highest quality of dental care, while treating patients like part of the family. We never pressure our patients into treatment they don't want or need, and we encourage you to take an active role in your oral health.
When you arrive at our office, you'll be greeted warmly by a member of our friendly staff. Then, you'll be offered a bottle of water and invited to relax in our waiting room before it's time for your appointment. While you're relaxing, enjoy educational videos on our television.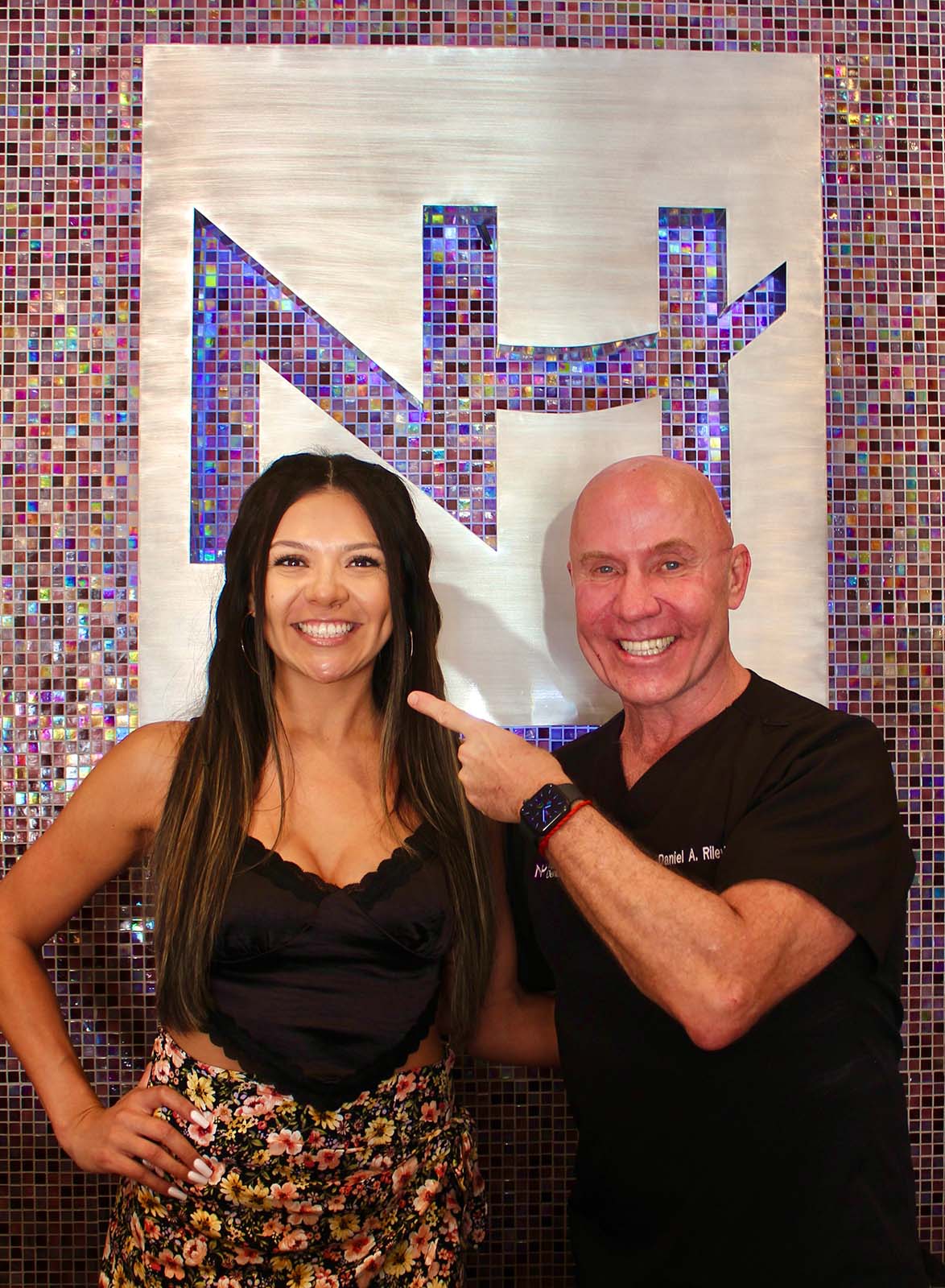 We Don't Rush Your Care
We ask our new patients to please reserve approximately 90 minutes for their first visit with US. As part of your first visit, you can look forward to receiving a full 3D Health Scan, which is completed using our high-tech ¡Tero Intraoral Scanner. This scan allows us to have a comprehensive view of your entire mouth, including the roots of your teeth and your jawbones. A periodontal exam will follow to evaluate your gum health and to screen for gum recession. If your gums have no swelling or deep pockets, we will continue with a preventive cleaning. Finally, we will work to determine whether you need any type of restorative treatment and show you the findings of our high resolution intraoral camera!
At the end of your appointment, you'll be offered a warm, lavender scented face towel to help you feel refreshed before heading out to return to the rest of your day.
Save Time Before You Arrive
When you've arrived at our practice and taken a seat to relax in our waiting room, the last thing you'll want to do is spend your time filling out paperwork until your appointment begins. Our new patient forms are available online so you can fill them out in the convenience of your own home.
Appointment Cancellations
While we look forward to meeting each and every one of our new patients, we do understand that scheduling conflicts may arise. If you are unable to attend your scheduled appointment, we ask that you let us know within a minimum of 2 days. This allows our team to make the most of your time (and ours)!
Just give our office a call 210.828.5300 and our team will be happy to help you reschedule your visit.
Make New Heights Dental Your New Dentist's Office Today!