DENTAL PROMOTIONS AND SPECIAL OFFERS AT NEW HEIGHTS DENTAL
We want to make quality dental care affordable for every patient. That's why, at New Heights Dental, we offer a variety of coupons and dental promotions designed to help you save during your next dental appointment. Call us today 210.828.5300 to schedule your visit!
$87 New Patient
Special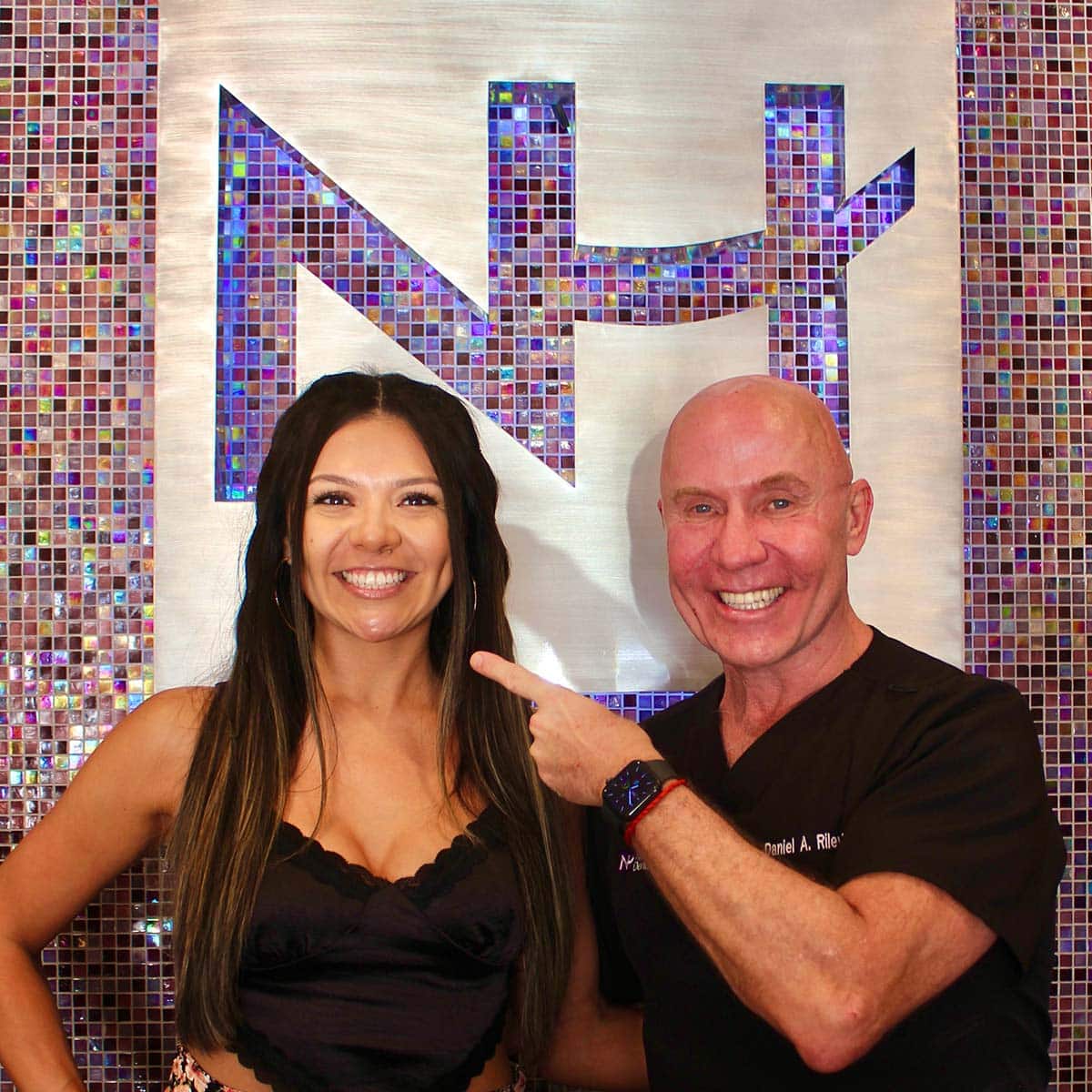 Schedule a new patient comprehensive exam, including X-rays and 3-D scan, for only $87. This is normally a $300 value, so you're getting over $200 in savings! Your dentist will address all of your oral health concerns and give you the insight and solutions you need to achieve your healthiest smile!
Invisalign Treatment
As Low As $98/mo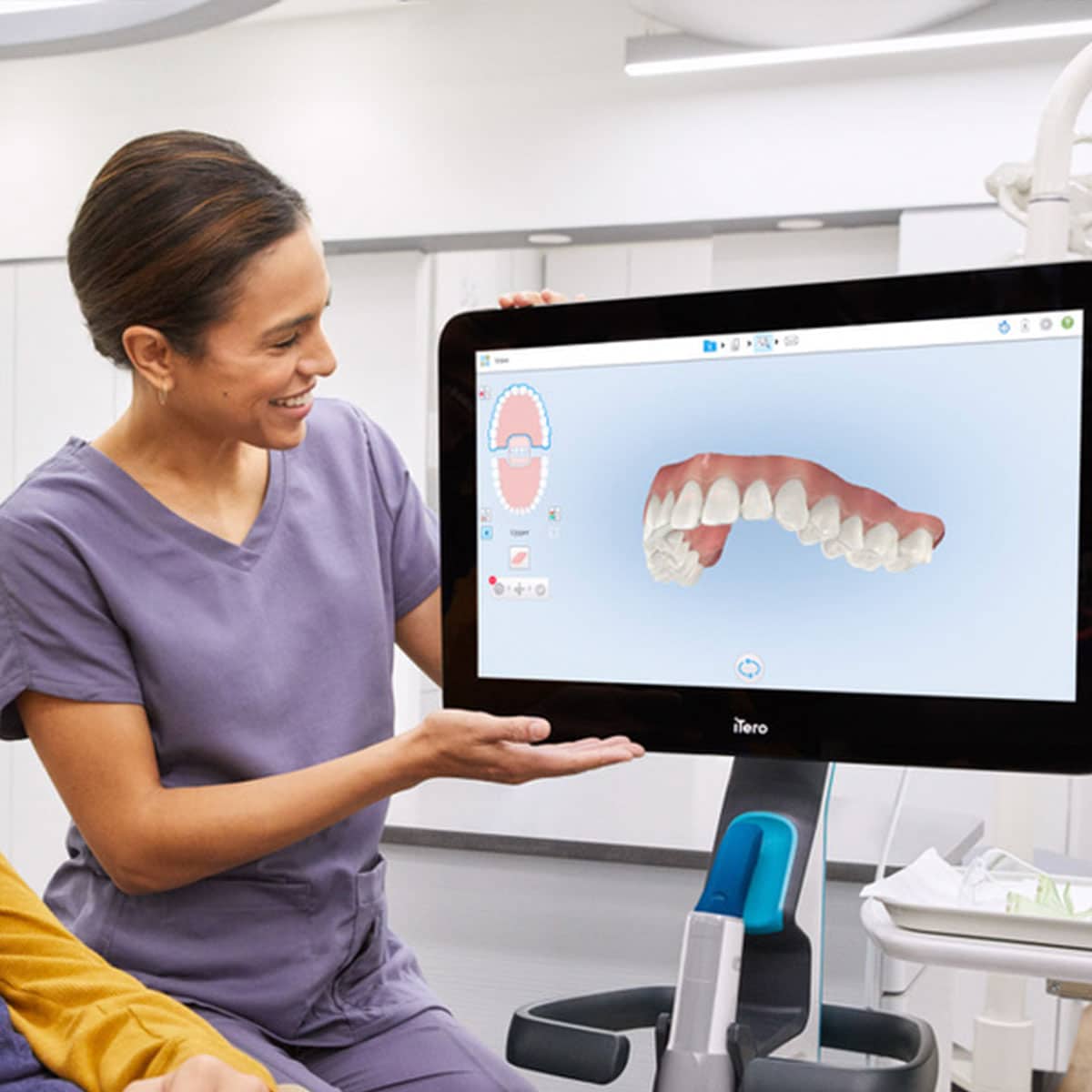 Discreetly straighten your smile with Invisalign! Schedule your free consult and take advantage of Invisalign treatment as low as $98/mo, pending credit approval.
$59 Emergency Exam
& X-Ray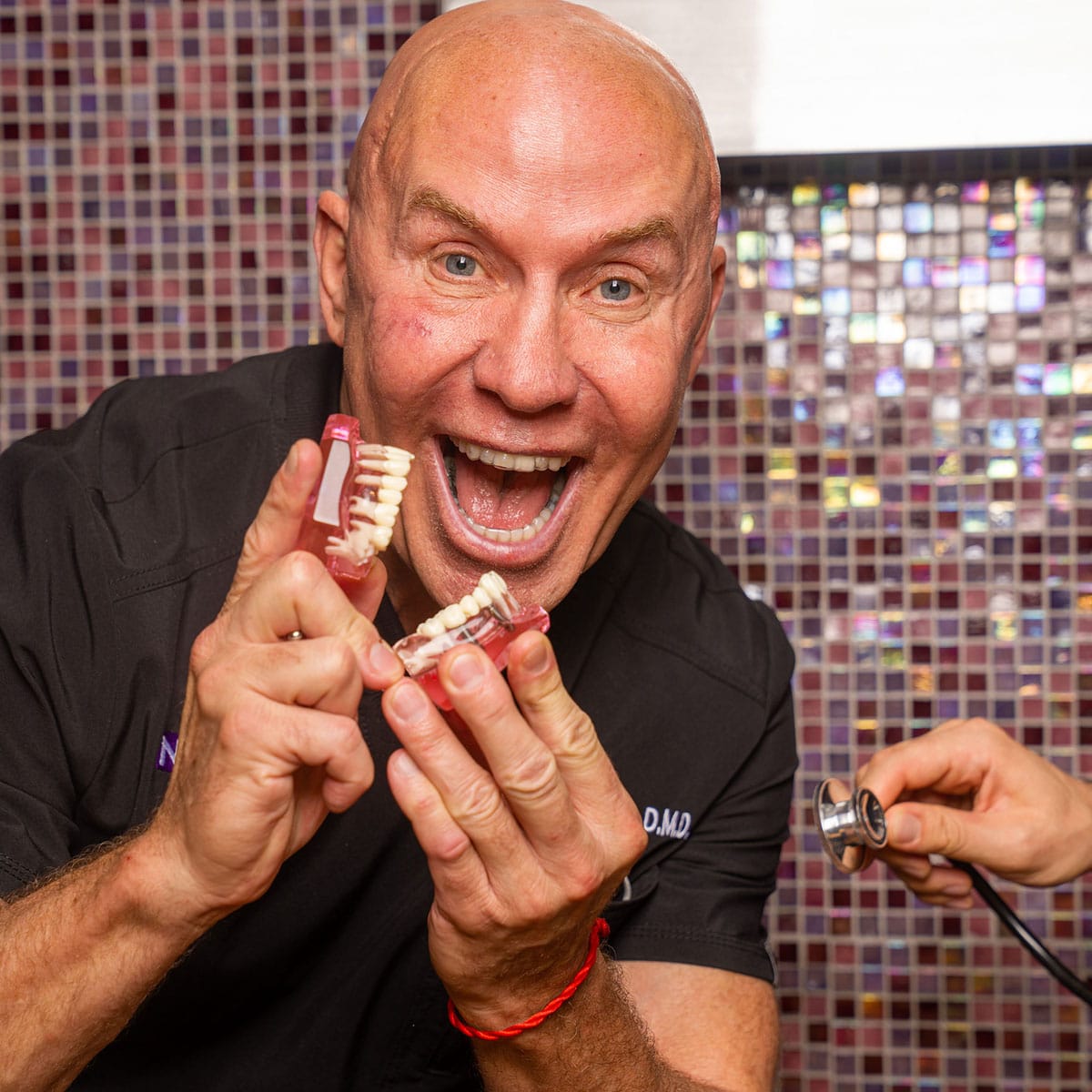 Experiencing a dental emergency? New Heights Dental provides same-day emergency appointments. Take advantage of our emergency exam & x-ray deal for only $59!
FREE Dental Implant Consultation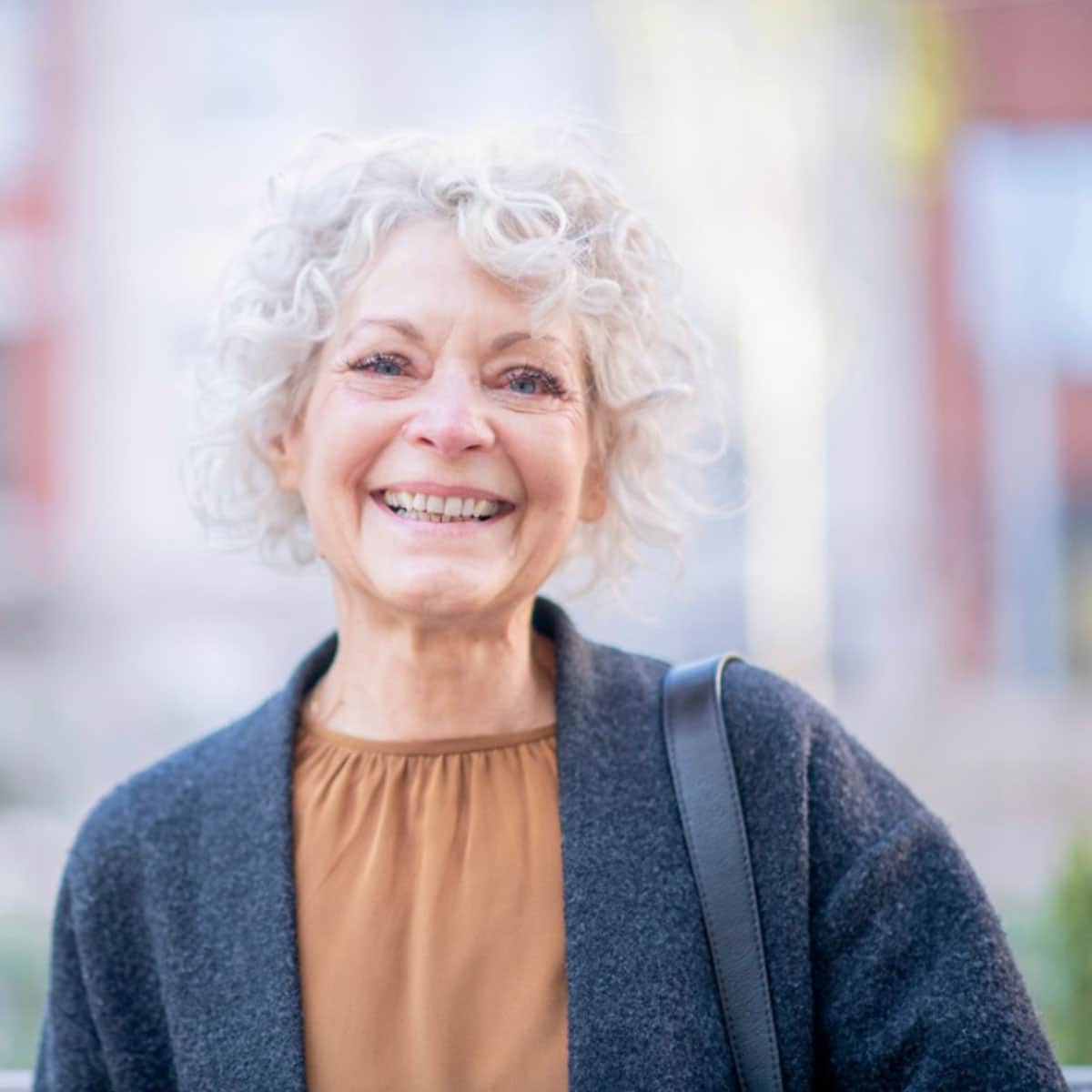 Permanently replace lost teeth with durable dental implants! After your free implant consultation, take advantage of dental implants as low as $68/mo, pending credit approval.
FREE Cosmetic Consultation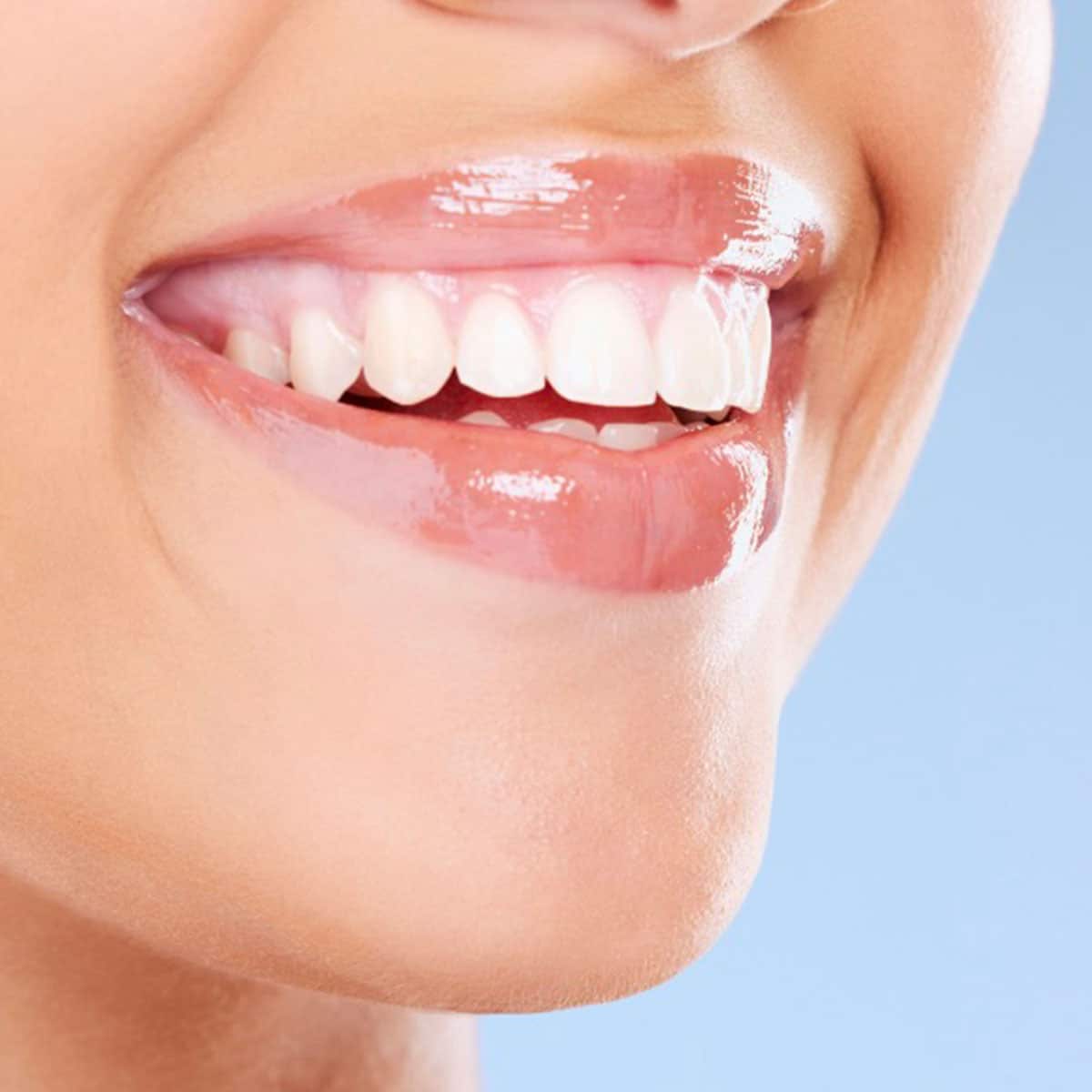 Looking to improve the aesthetic appearance of your smile? Schedule your free consult to receive customized, expert guidance on which cosmetic dental treatments are best for your goals!
FREE Orthodontic Consult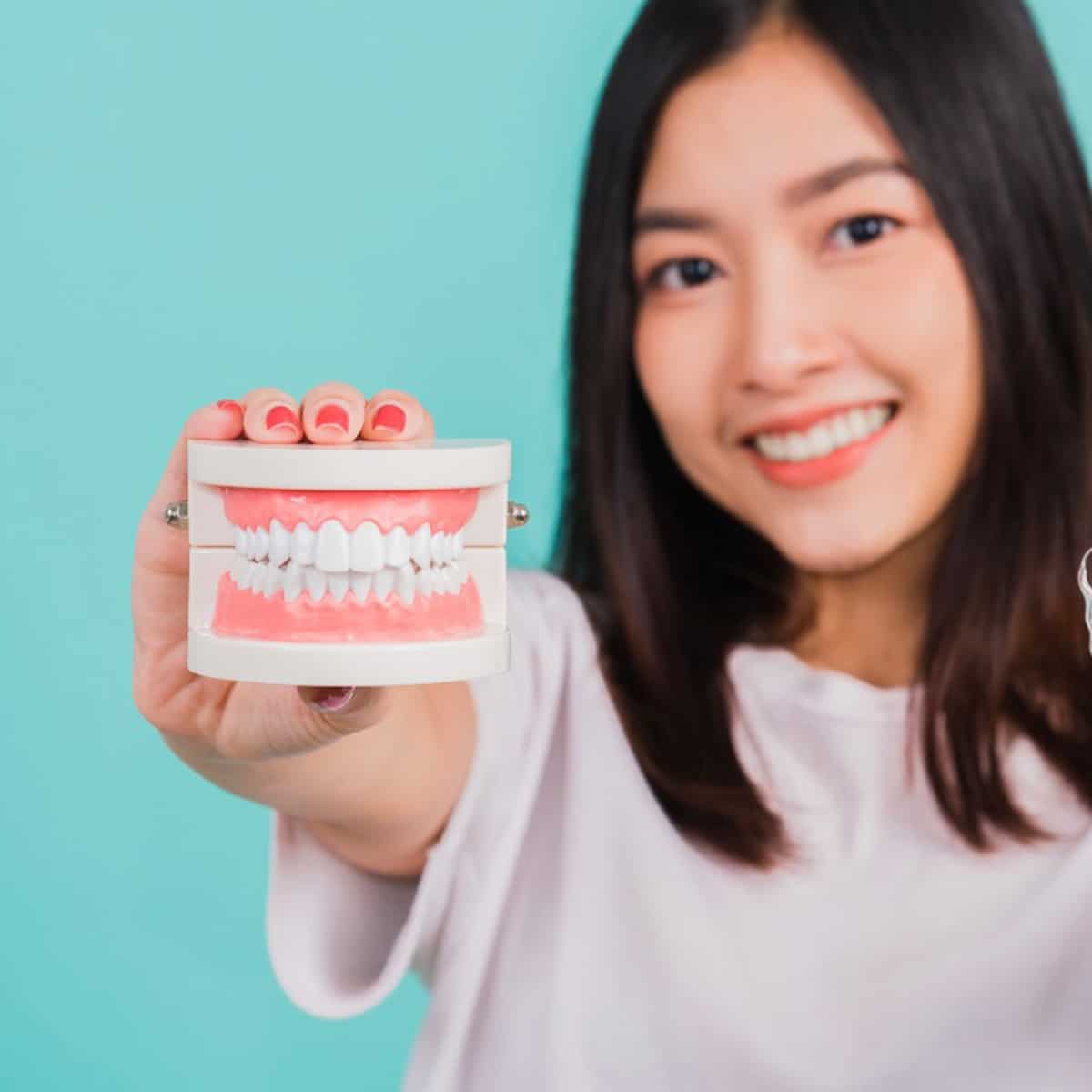 It's time for the straighter smile you've always wanted! Schedule a free orthodontic consult to have all your questions answered about treatment options for you or your child.
Make New Heights Dental Your New Dentist's Office Today!