ORAL SURGERY IN SAN ANTONIO, TX
New Heights Dental offers a selection of oral surgeries under one roof, so you can get complete oral health care from the team you already trust to care for your smile. Our dentists perform top oral surgeries near San Antonio, TX, using top technologies to deliver care that is quick, comfortable, and effective. Every oral surgery is performed with our patient's total health in mind!
Sedation Dentistry For Oral Surgeries
We offer a comprehensive list of oral surgeries that are designed with comfort in mind. To achieve this, we provide safe, advanced sedation dentistry services for patients with dental anxiety, special healthcare needs, or for those undergoing a lengthy procedure.
During your surgical consultation, we will assess your medical history to determine the safest, most effective sedation level for you!
Dental Implants
Missing one or more teeth? Our dentists specialize in permanent tooth restoration using dental implants! Dental implants offer long-lasting and natural-looking results by using titanium posts implanted into the jawbone where luminous crowns can then be attached. They also require no dietary restrictions and are built to last for life, making them a popular smile restoration option for many of our patients.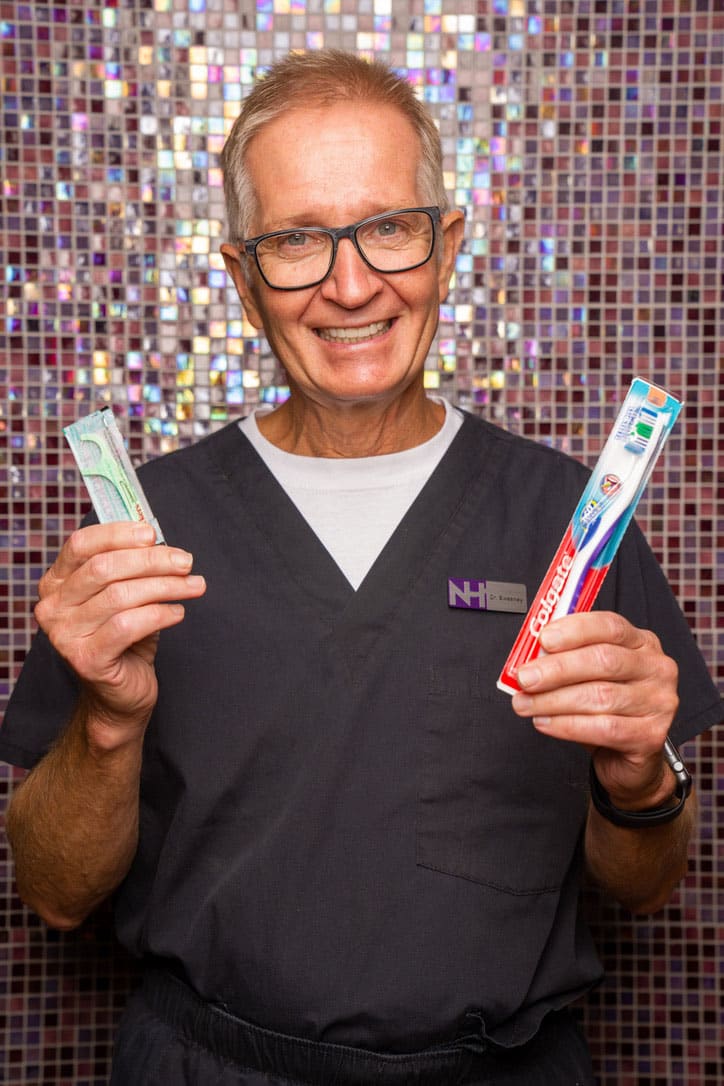 We offer the following dental implant systems:
Single Dental Implants
Implant-Retained Dentures (similar to All-on-4®)
Hybrid Dental Implants
Mini Implants
Overdentures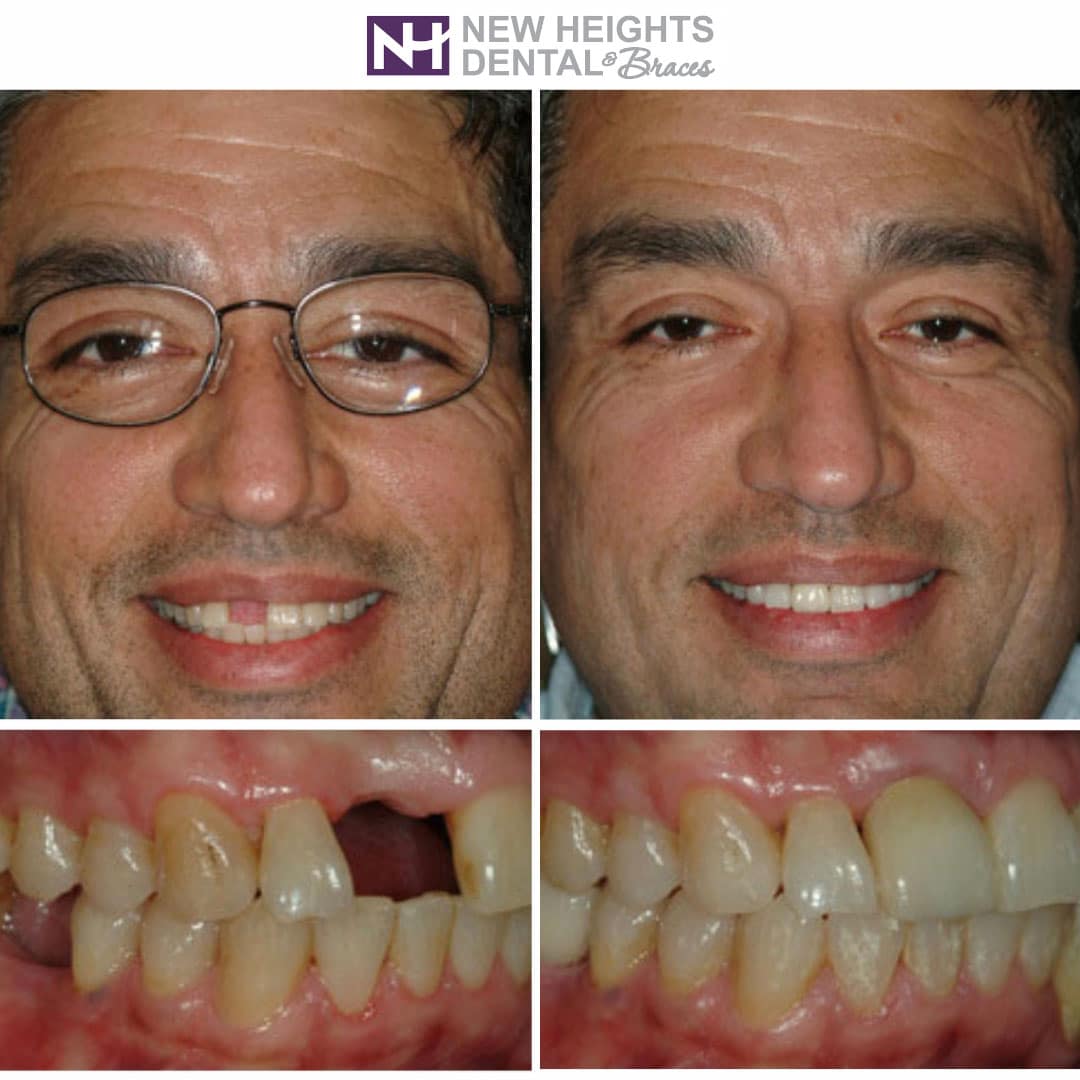 Periodontal (Gum) Surgery
New Heights Dental offers gum surgeries for patients who have diseased tissue on their gum lines, or who are concerned about "gummy" smiles. This can be performed to help combat signs of gum disease, stopping it before it has a chance to reach your teeth, or to reshape your gum line for aesthetic purposes.
Tooth Extractions
Tooth extractions can be performed in an emergency procedure after trauma or injury, or to prevent a future problem, such as with wisdom teeth removal.
We provide extractions for patients who are experiencing pain and discomfort or have an infection caused by a tooth that is damaged beyond repair. In some cases, a surgical extraction may be required, but simple extractions can still be performed if the tooth appears above the gum line. Before any extraction, your dentist will administer a dental exam and take digital xrays to precisely and thoroughly determine the extent of the damage.
Wisdom Tooth Removal
Most patients get their wisdom teeth removed in their late teens or early 20s, but our skilled dentist will use advanced diagnostic tools to determine when it's healthiest for you or your child to undergo this procedure. Although not every patient needs their wisdom teeth pulled, it can cause pain, orthodontic problems, and even severe infections in those who do need them removed.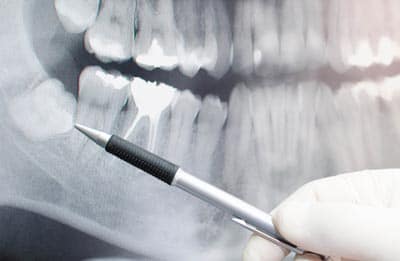 At New Heights Dental, we perform all different types of wisdom tooth removal surgeries, including those on fully bony or impacted wisdom teeth!
Our Gentle Dentists Provide The Most Comfortable Oral Surgery In San Antonio, TX!
Call today 210.828.5300 to schedule your surgical consultation. Remember, we offer customized sedation dentistry services that enhance your comfort in the dentist's chair!
Make New Heights Dental Your New Dentist's Office Today!