DENTAL SERVICES IN SAN ANTONIO, TX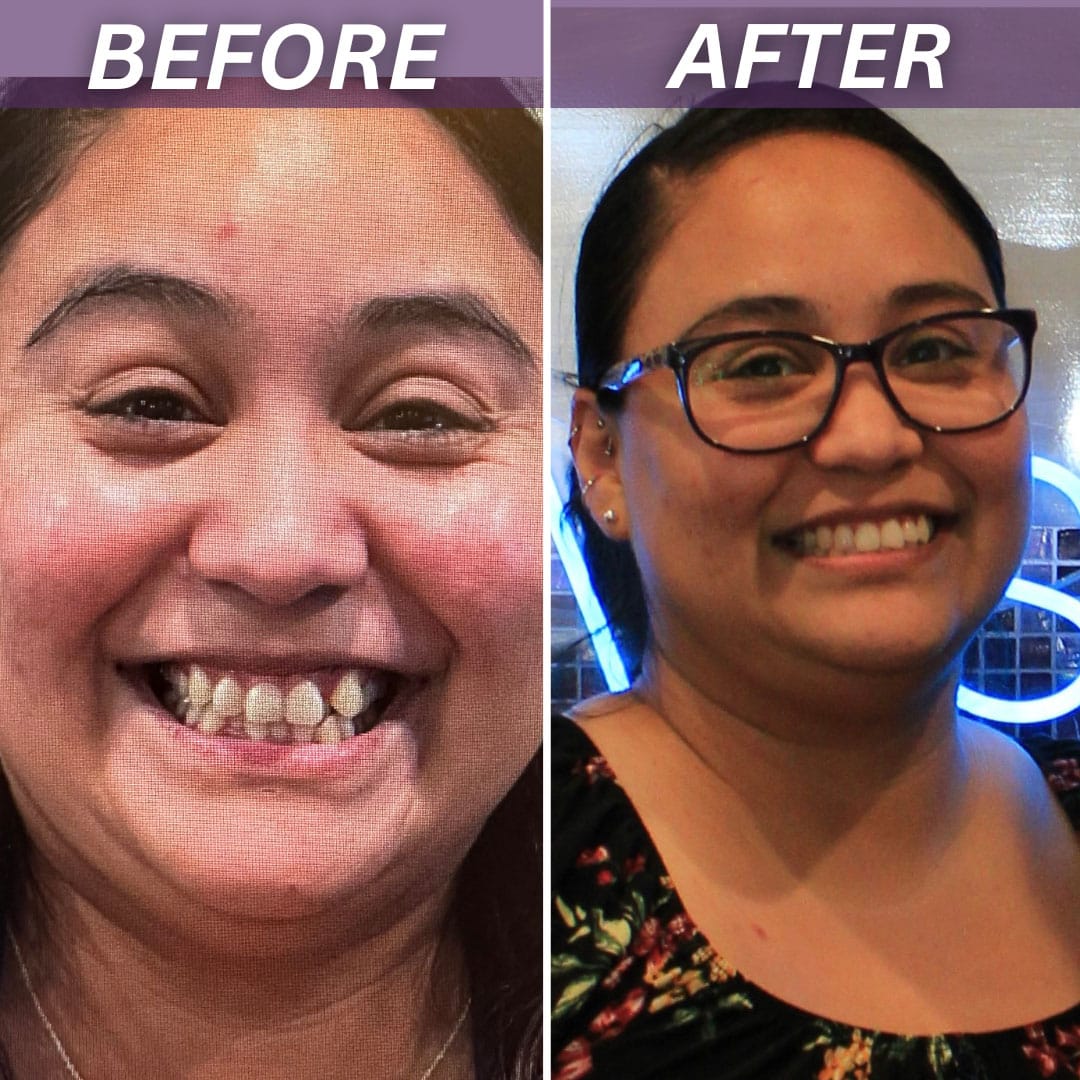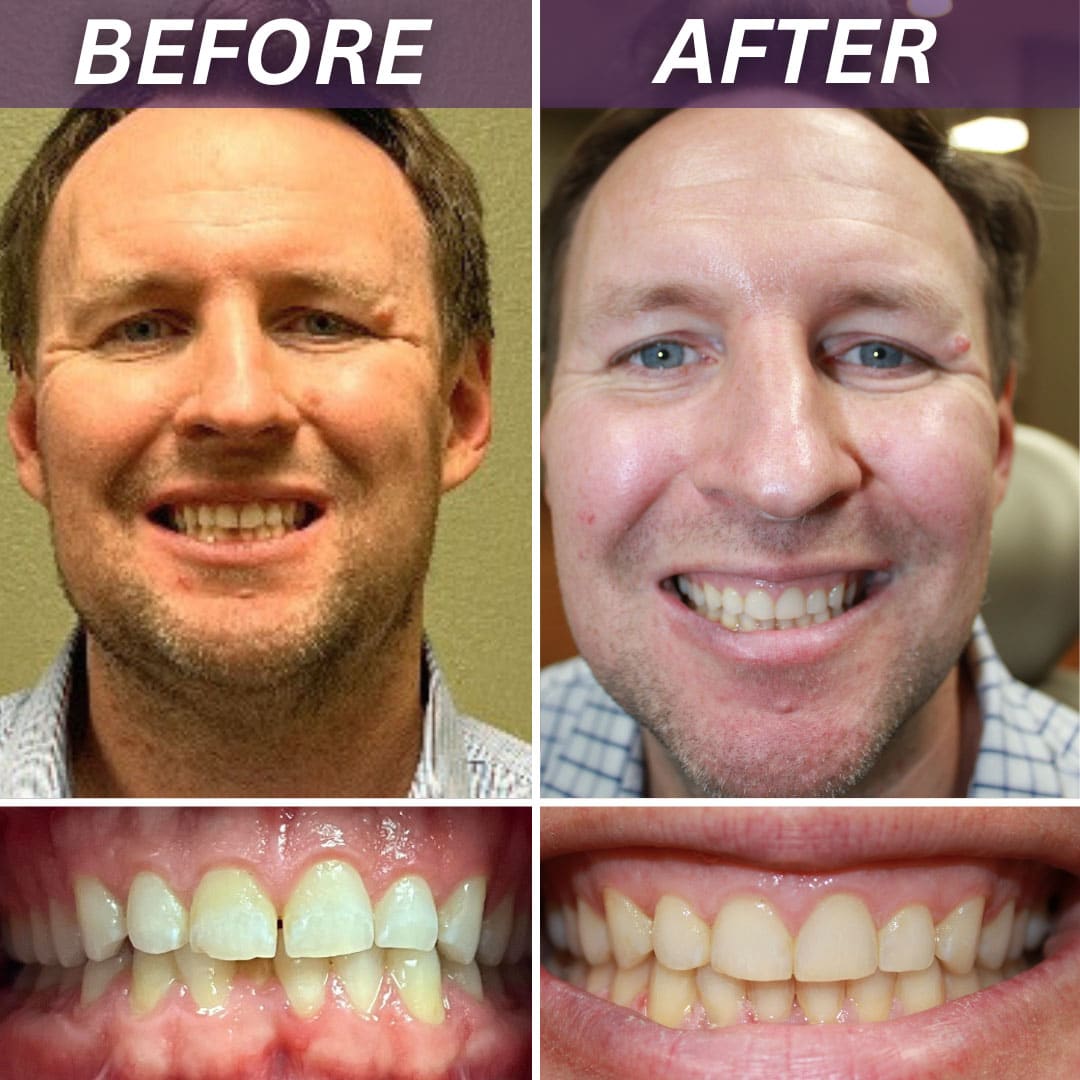 It's time for the straighter smile you've always wanted! a Schedule a free orthodontic consult to have all your questions answered about treatment options for you or your child.
At New Heights Dental, we take your care seriously. With our experienced dentists, we offer care from a team with decades of education, training, and expertise spanning preventive, restorative, and cosmetic dentistry. Our comprehensive service list is designed to ensure your smile goals are met!
Your dentist will work with you collaboratively to personalize your treatment plan from the following selection of services:
Preventive Dentistry

Professional Teeth Cleanings (Prophylaxis)
Night Guards For TMJ Pain
Essex Retainer / Tooth Pajamas
Desensitizing Treatments For Sensitive Teeth

Restorative Dentistry

Dental Crowns
Tooth-Colored Dental Fillings
Dental Bonding
Dental Bridges
Removable Dentures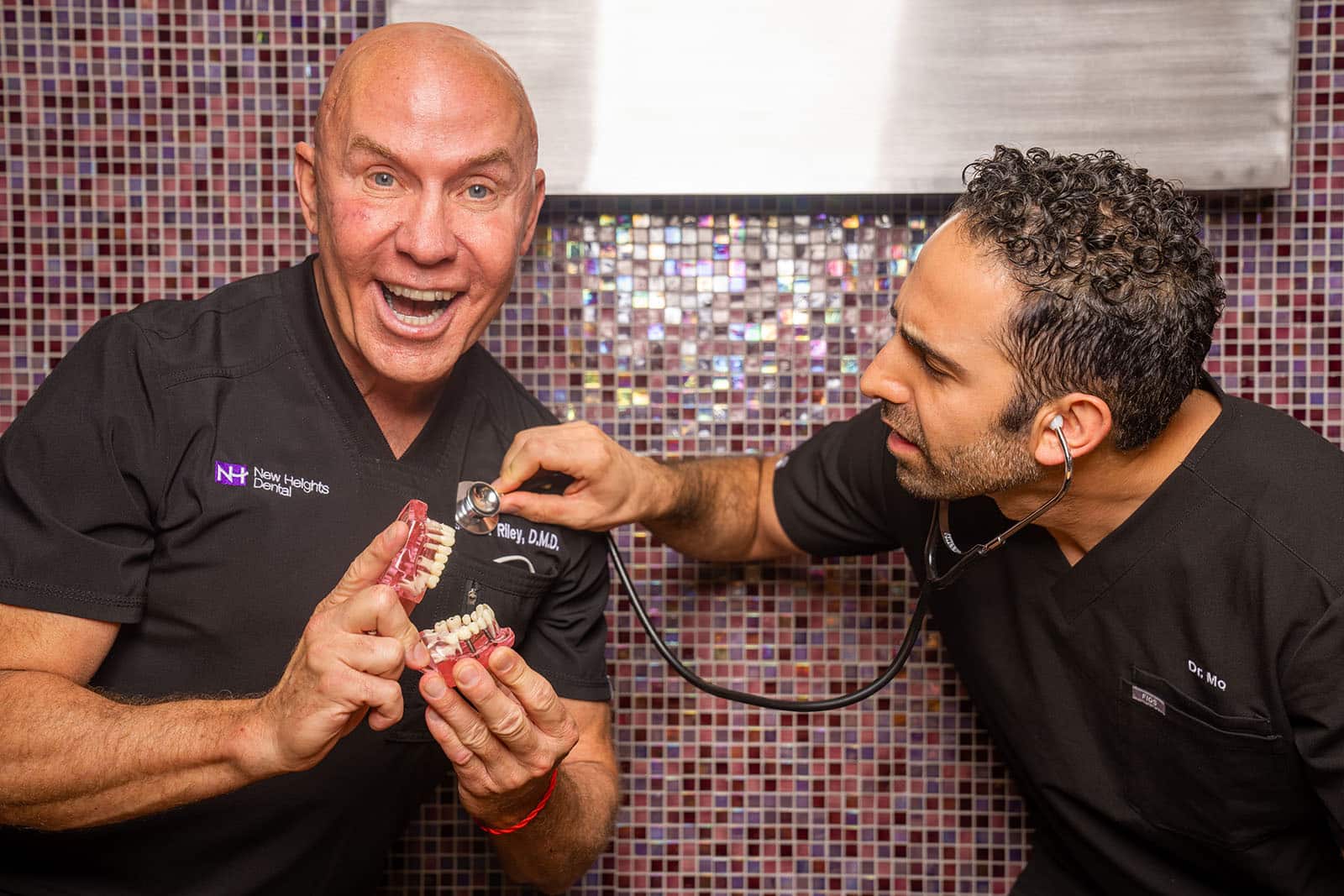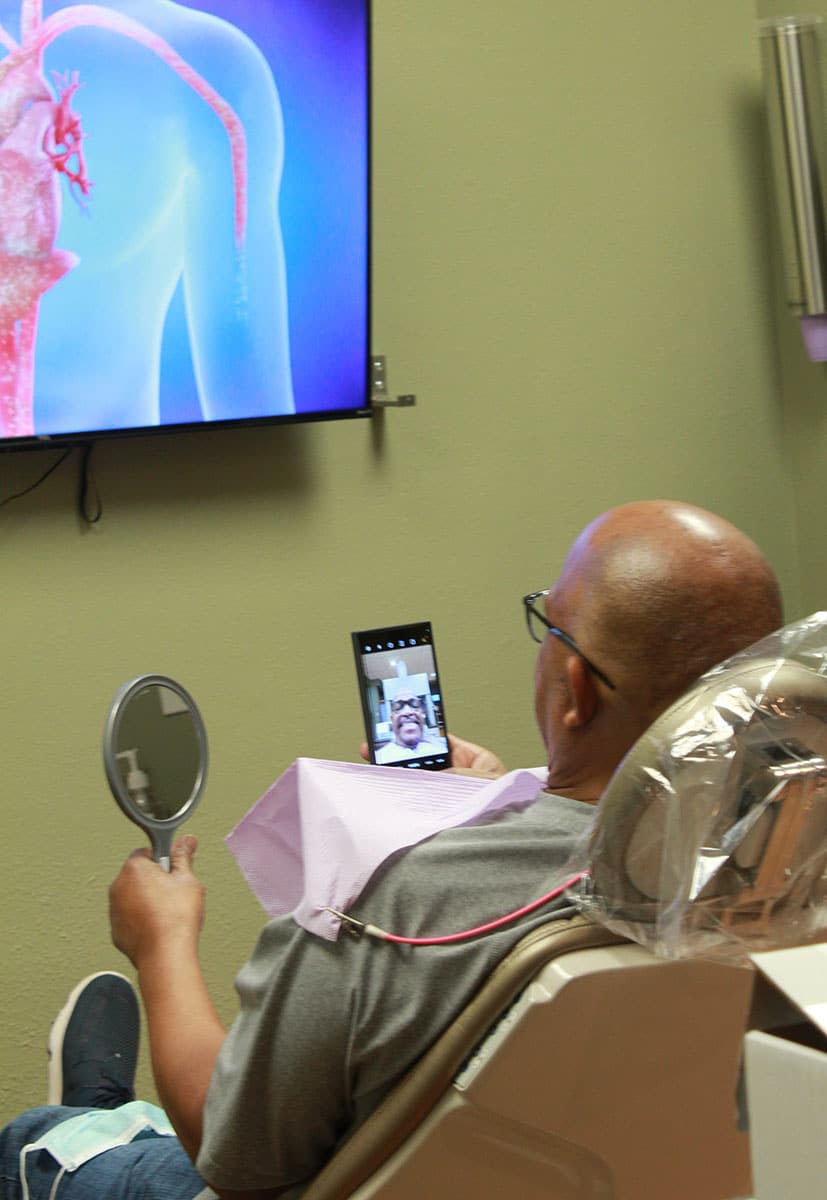 Oral Surgery

Gum Surgery
Tooth Extractions
Wisdom Tooth Removal
Schedule Your Visit to New Heights Dental
Our kind and knowledgeable staff is always eager to answer your questions, so give us a call today 210.828.5300!
Make New Heights Dental Your New Dentist's Office Today!